2012 National Research Success

The Successful Class of 2012
Once again our students' research papers received favourable peer review and were selected for presentation at the annual British Association for Counselling and Psychotherapy Research Conference in Edinburgh in May 2012. Three student groups submitted successful papers.
Research Paper: "Are there aspects of depression as a state of being that facilitate profound relational contact in the person-centered psychotherapeutic process?"
This paper won the National Research Prize offered by PCCS Books
Presenters: Sukwinder Jandu, Paul Cilia La Corte
Other Authors: Alena Dierickx, Antony Maxom, Fiwa Onifade, Belinda Smith
Research Paper: "Can clients with Narcissistic Personality Disorder enter into an empathic relationship?"
Presenters: Vivienne Fuller, Frances Harry
Other Authors: Lydia Hatton-Campbell, Maureen Lishomwa, Rose Lloyd, Cheryl Sandford
Research Paper: "The Lost Sociopath: Challenges of working with a client group no longer recognised within DSM IVR"
Presenters: Annalisa Dovey and Selina-Jane Brown
Other Authors: Ali Bailey, Ambrose Gillham, Diana Beacom, Emily Cumming, Linda Harvey and Lorraine Forrest
Take a look at the scenes from Research Conference 2012
Getting to Research Conference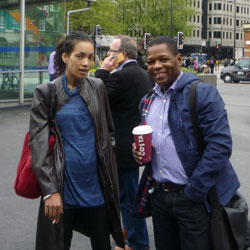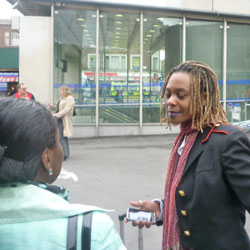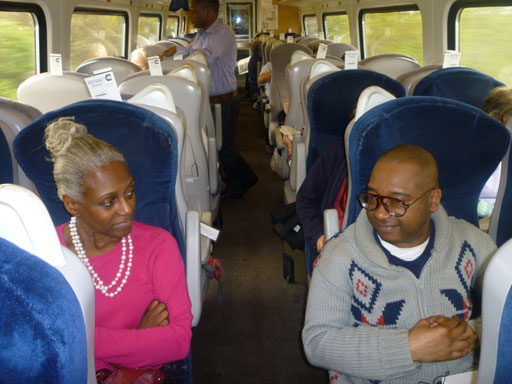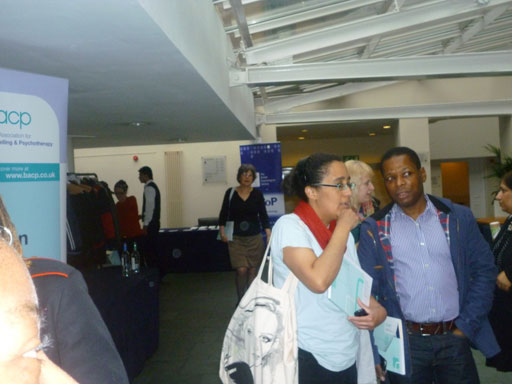 We all arrive at Conference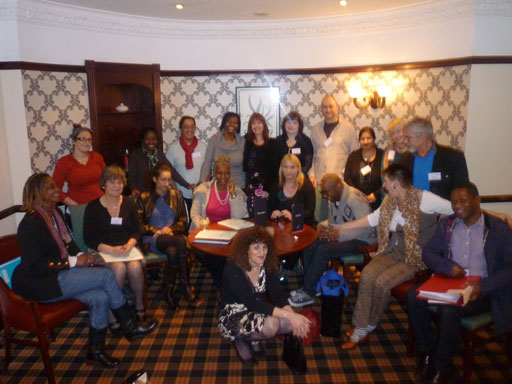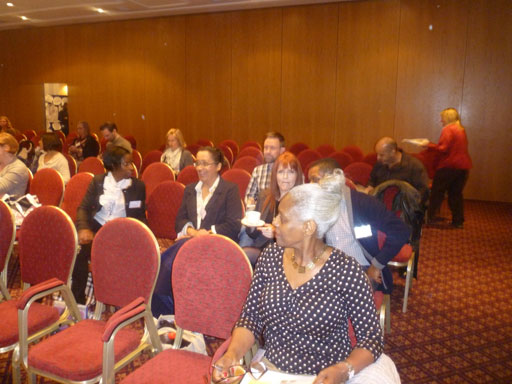 Conference is about to begin and below our students' present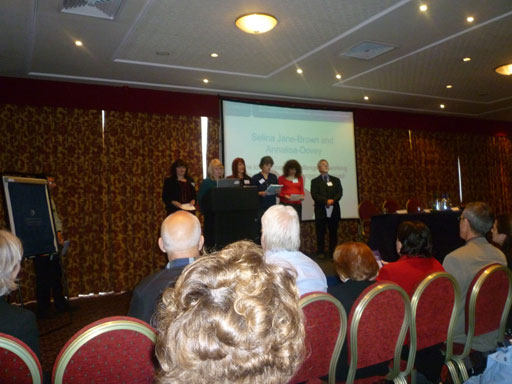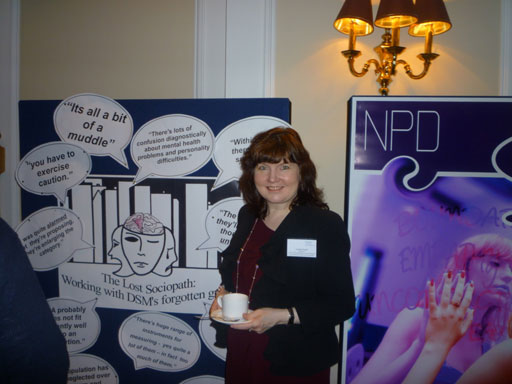 Above: 'The Lost Sociopath' Poster in situ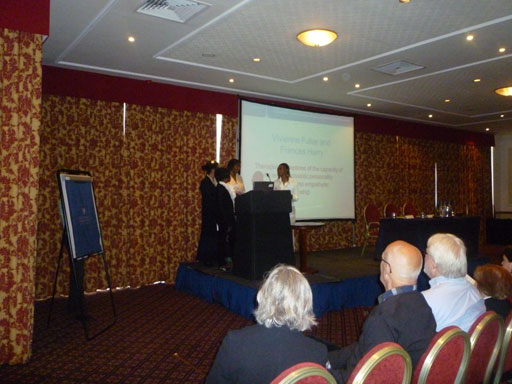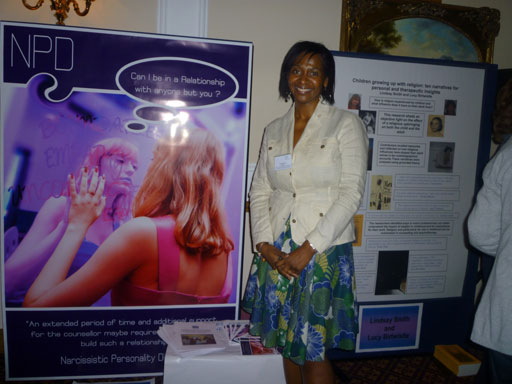 Above: 'The Narcissist Poster' in situ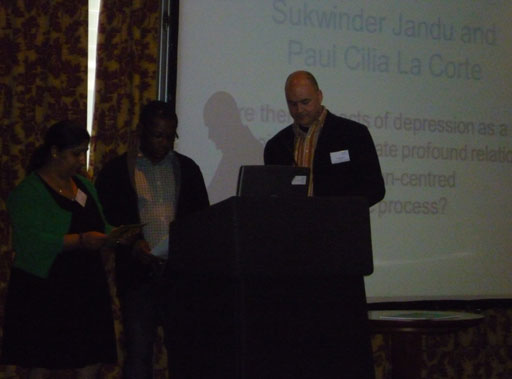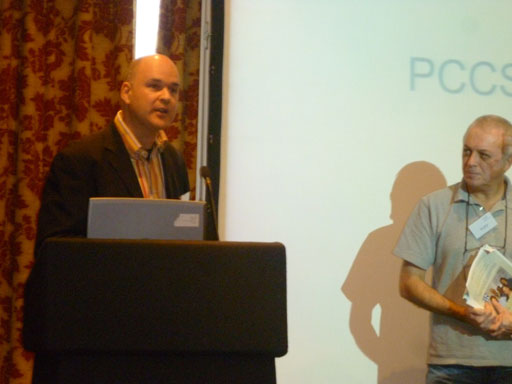 Paul receives the PCCS Books National Prize for Person-Centred Student Research with their Research Poster in situ below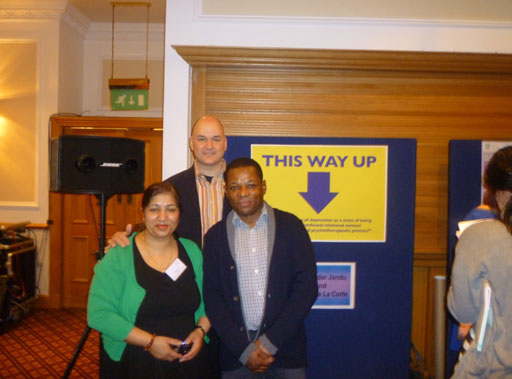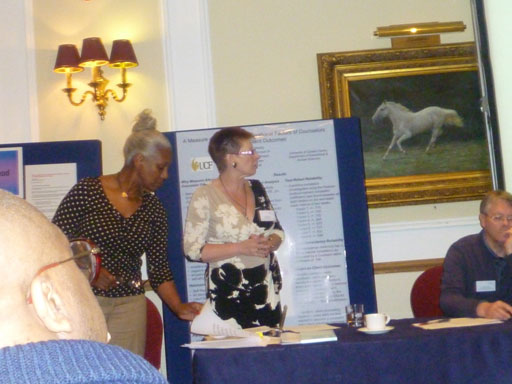 Juanita and Chris deliver their paper on including a Research Unit into Counsellor Training
Below are scenes from the Conference dinner and Dance; a Scottish Ceilidh and our students get in style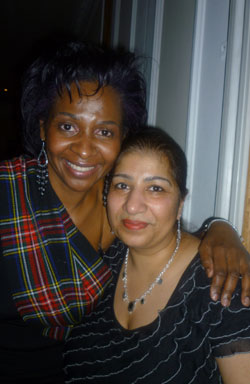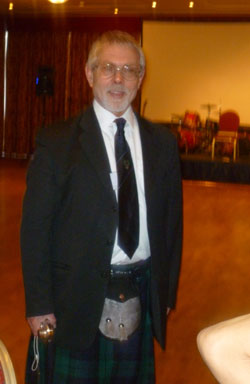 Frances and Sukwinder and Ambrose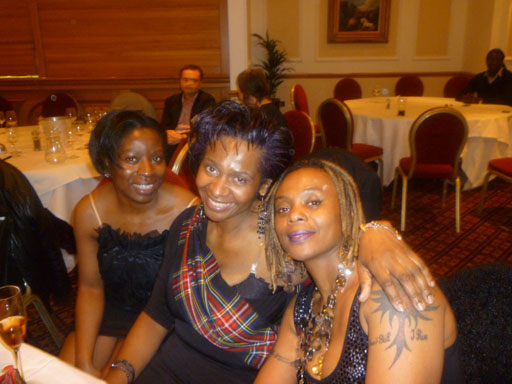 Lydia Frances and Vivienne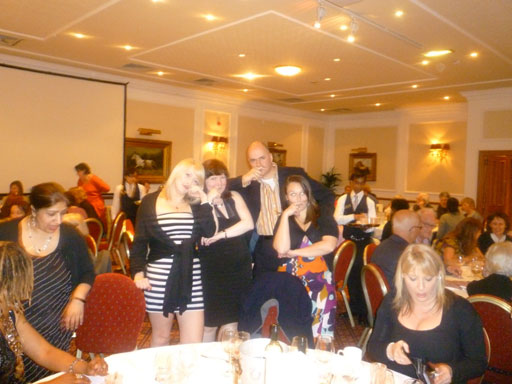 Annalisa and Lorraine, Paul and Emily as Chaplin?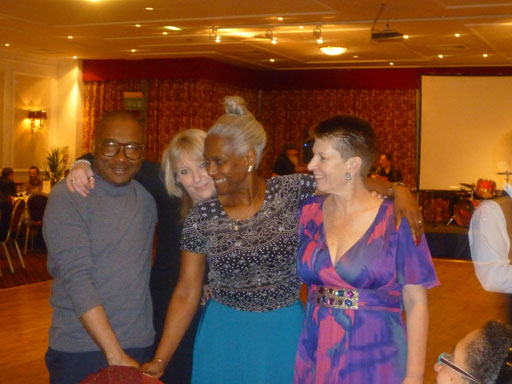 The tutors Tony and Leona and Co Directors Juanita and Chris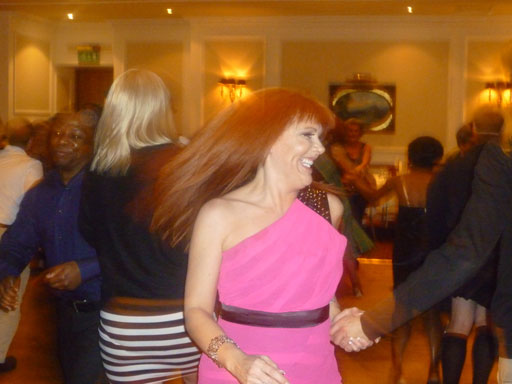 Selina in a red and pink swirl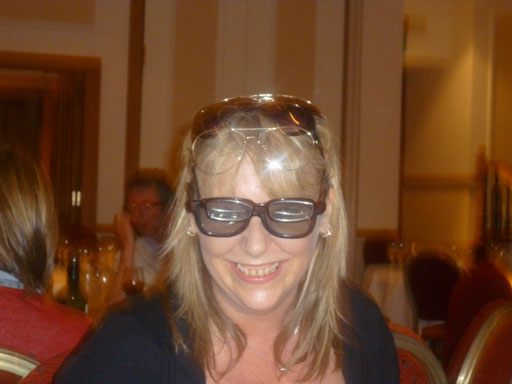 And it seems Leona ends Conference in LA on the Set of Glee