2013 National Research Success
LC&CTA Students Win 2nd National Prize
For the second year running we were very pleased to announce that a sub-group of LC&CTA Higher Professional Diploma students won the PCCS National Research Prize for Person-Centred Research in Counselling and Psychotherapy.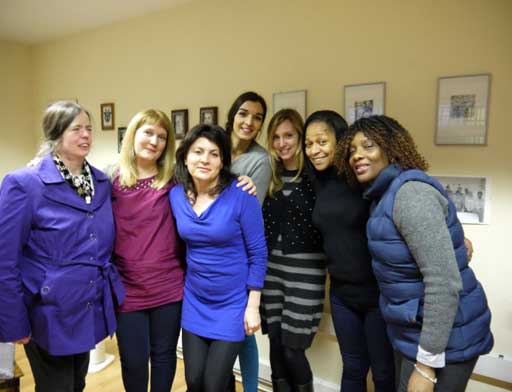 The Winning Sub-Group of LC&CTA Higher Professional Diploma in Counselling Students
Winning Research Paper:
"Person centred counsellors' experiences of working with sex- addiction"
The winning group of Trainee Counsellors collected their £500.00 Prize from PCCS at the British Association for Counselling & Psychotherapy's (bacp) National Research Conference held in May 2013.
Two other sub-groups of our students successfully had their Research Papers accepted to present at the bacp national conference.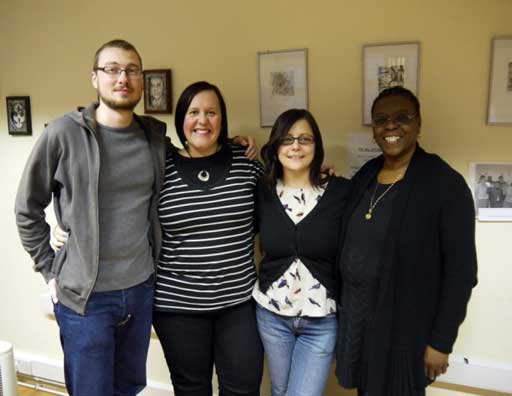 Title of Presentation: "An exploration into the counsellors' experience of the Person-Centred Approach as a therapeutic treatment for Post Traumatic Stress Disorder"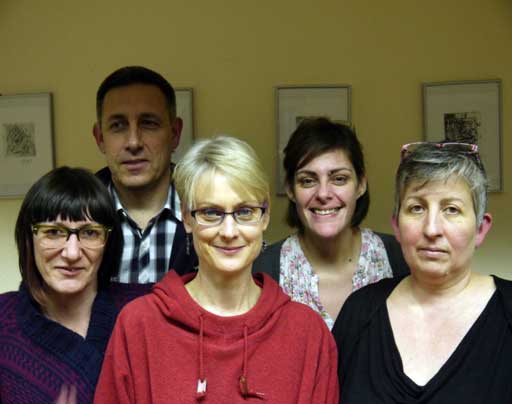 Title of Presentation: "How do Person-Centred counsellors experience working with clients on the autistic spectrum?"
Additionally a fourth research sub-group presented their research to a professional group of qualified practitioners and trainees at LC&CTA in south London during the Summer of 2013.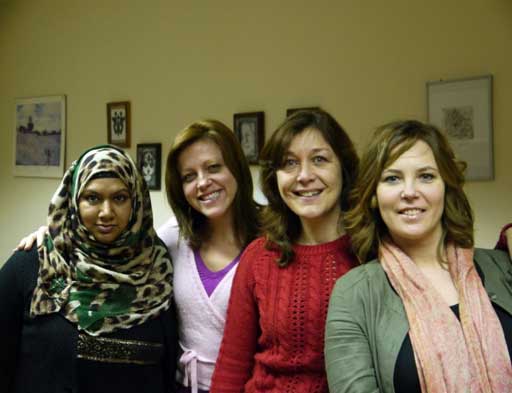 Title of Presentation: "A Literature Based Research Project Exploring Non-Purging Bulimia in Males Who Excessively Exercise?"